Dove and Diamonds
​Thank you to everyone who attended the Doves & Diamonds Gala where we celebrated 40 years of serving our "Rubies". It was such a great night celebrating Beloit Regional Hospice. We are so honored and humbled to have such a generous community supporting us.
As we sat down this year to plan our annual Gala and Ruby Anniversary of Beloit Regional Hospice, it was mentioned that the 40th Anniversary is usually celebrated with a ruby gemstone. Ruby gemstones are very precious, like all of the patients we have served over the last 40 years. Each one is unique and has its own story.
At the Doves & Diamonds Gala, we shared this very special video with our gala attendees. This video shows the stories of just a few of our special "rubies".
Thank You To Our Sponsors
Diamond Sponsors -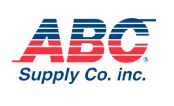 Nancy J. & James L. Packard, Sr.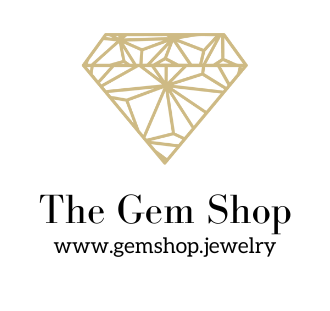 Ruby Sponsors -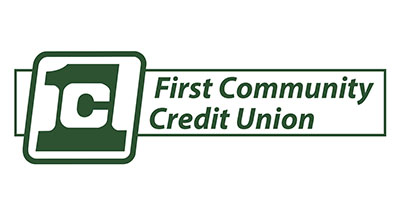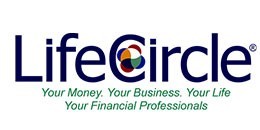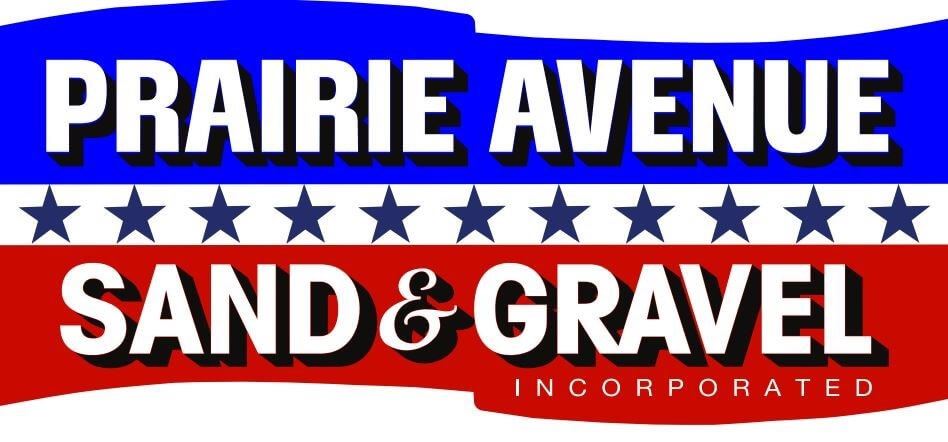 Sapphire Sponsors -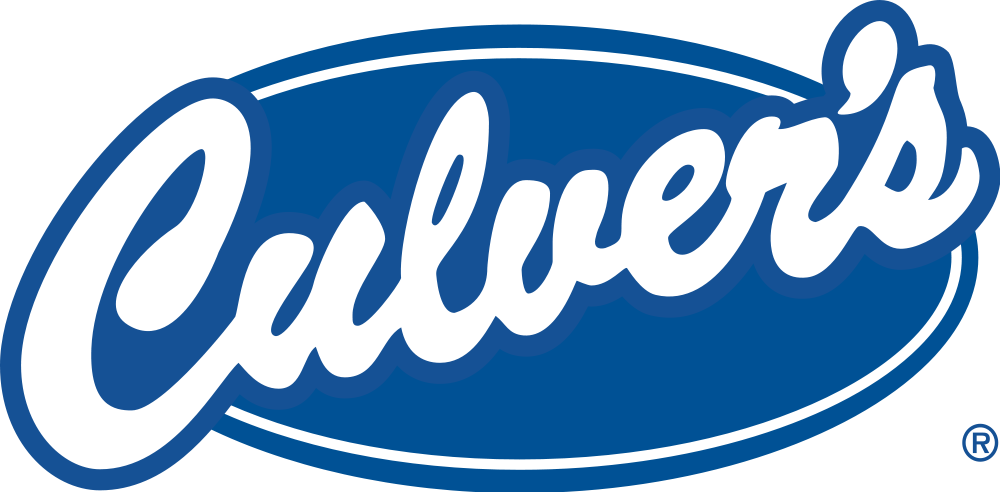 Emerald Sponsors -
Blackhawk Bank
Bud Weiser Motors, Inc.
Christofferson Moving & Storage
Daley, Murphy, Wisch & Associates
Mid-States Concrete
Pearl Sponsors -
ABC Fire & Safety
Angus-Young & Associates
Blackhawk Community Credit Union
Century 21 Affiliated of Beloit
Fair Oaks Rehabilitation & Health Care Center
Finley Buick GMC
First National Bank and Trust Company
Gateway Realtors
GVG Tours
Homecare Pharmacy LLC
Klobucar Construction
Meridian
Prairie Avenue Sand & Gravel
Senz Insurance
Steve Christensen "In Memory of Paulette Christensen"