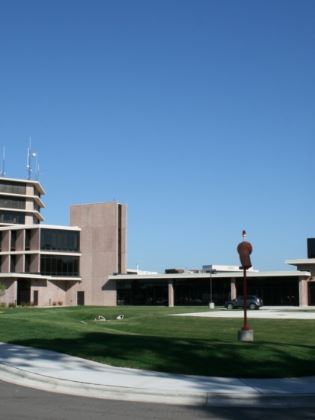 Welcome to
Beloit Health System
For more than 70 years Beloit Clinic has offered the best in primary and specialized care to the stateline area. The staff at Beloit Clinic are committed to continually improve medical care and patient convenience. As partners in Beloit Health System we now join efforts to provide you with the most satisfying patient experience.
About Us
The mission of Beloit Health System, Inc. is to be the leader in regional health and wellness services that delivers high quality, value and satisfaction to our patients and communities we serve.
Quality is Our Cornerstone
We're Leading the Way in Health & Wellness