Rheumatology
Experience the Full Continuum of Care
Rheumatic diseases can affect many aspects of a patient's life. If you experience pain in the joints of muscles and pain doing ordinary tasks like sitting or bending over, it might benefit you to see a rheumatologist for treatment. Rheumatologists have in-depth knowledge not only of internal medicine, but an especially strong understanding of autoimmune disorders.
Our rheumatologists at Beloit Health System are committed to working with you to diagnose, treat, and control your rheumatic conditions so you can live a better quality of life. Your rheumatologist will work with your care team and any other care providers as needed so you have the streamlined treatment and support you can rely upon.
What Is Rheumatology?
A rheumatologist is physician who specializes in the detection of musculoskeletal disease and systemic autoimmune conditions commonly referred to as rheumatic diseases. These diseases can affect the joints, muscles and bones causing pain, swelling, stiffness and deformity. The rheumatologist evaluates, diagnoses, and treats rheumatic diseases and pain issues that affect the joints and soft tissue.
Some rheumatic conditions include:
Autoimmune conditions such as lupus and rheumatoid arthritis
Rheumatic heart disease
Gout
Ankylosing spondylitis
Osteoporosis
Rheumatoid arthritis
Lupus
Scleroderma
Vasculitis
Contact us at NorthPointe Health and Wellness Campus at 815.525.4500, or the Beloit Clinic at 608.364.1460.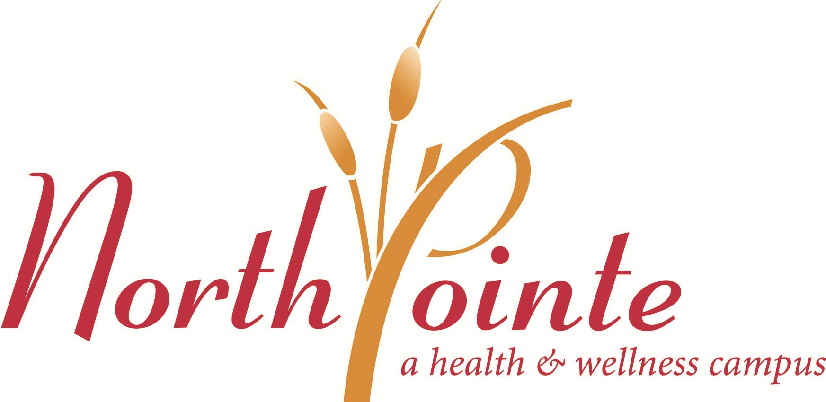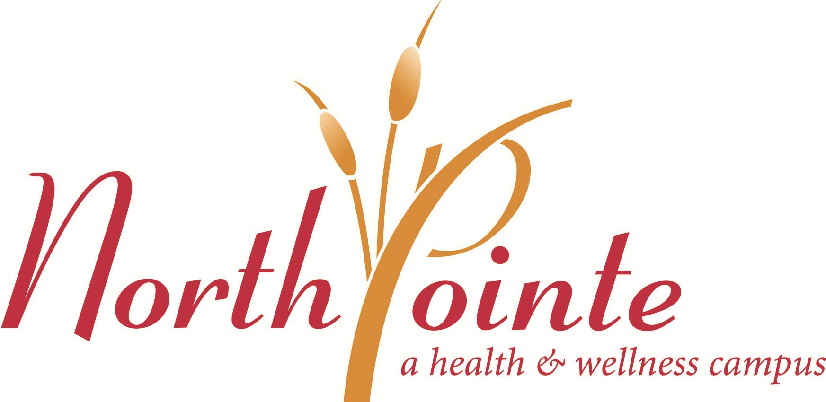 Committed to our Community and Focused on our Patients.

Join Our Team