Podiatry
Foot & Ankle Specialists in Beloit, WI
Beloit Health System and our team of board-certified podiatrists want you to put your best foot forward. No matter your age or the condition you have, our podiatrists will do their utmost to provide personalized, effective treatment so you can feel better again. Our foot and ankle specialists are trained in all conditions affecting the bones of your feet, skin, nails, soft tissues, nerve problems, and other conditions like diabetic foot ulcers.
Taking good care of your feet is important – that's because they form the foundation of your entire body, and foot health impacts overall health. Without the skilled treatment you need, your foot problems may become gradually worse and lead to more severe problems. Diabetics, for example, must take care of their feet to ensure they do not sustain wounds that can go unnoticed. It's common for diabetics to have diminished foot sensation and then not being able to notice a small cut that could become infected and/or lead to severe nerve damage or the need to amputate the foot.
Our Podiatry Services
Our podiatrists offer treatment for the following foot and ankle problems either surgically or nonsurgically:
Achilles' tendon
Ankle Instability
Ankle Sprains
Arthritic Foot and Ankle Care
Athletes Foot
Bunions
Calluses
Corns
Diabetic Foot
Flat Feet
Fungus Toenails
Geriatric Foot Care
Hammertoes
Heel Spurs
Ingrown toenails
Injuries
Neuromas
Plantar Fasciitis
Warts
Do I Need to See a Podiatrist?
If you're experiencing foot pain or discomfort, you may benefit from seeking the care of a skilled podiatrist. Unfortunately, many people think foot pain is just part of growing older or something they simply have to endure forever. Foot discomfort is not normal, though. Seeing a podiatrist is a good thing to do if you have foot or ankle pain resulting from a sports injury, arthritis, joint pain, skin problems, and many other issues.
If surgery is necessary, our podiatrists provide full pre-operative workup and complete post-operative care to ensure that our patients achieve the best results.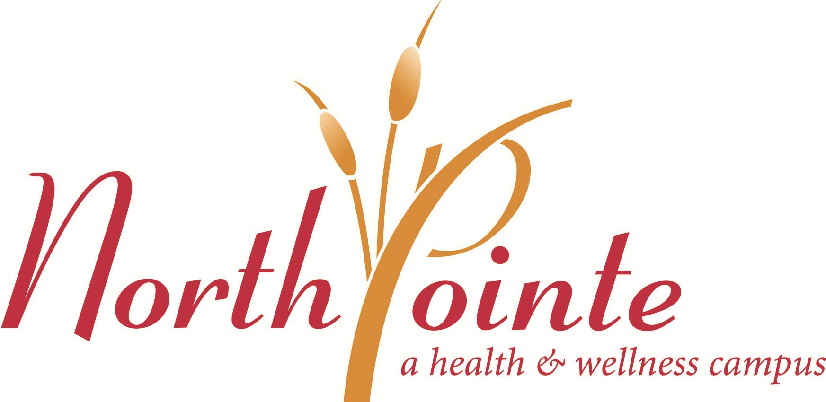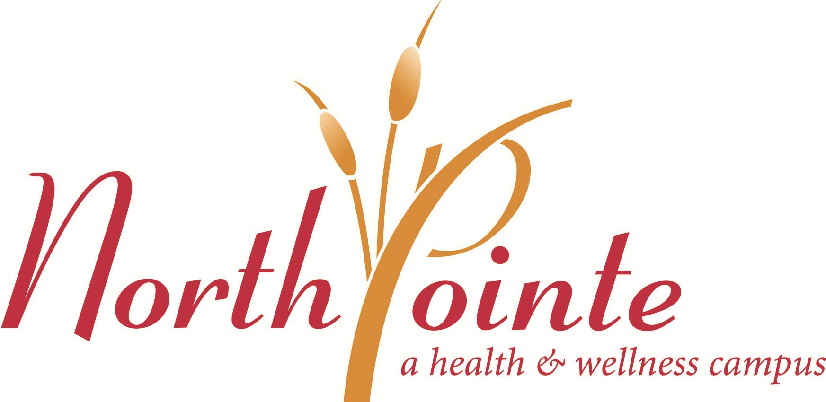 Committed to our Community and Focused on our Patients.

Join Our Team