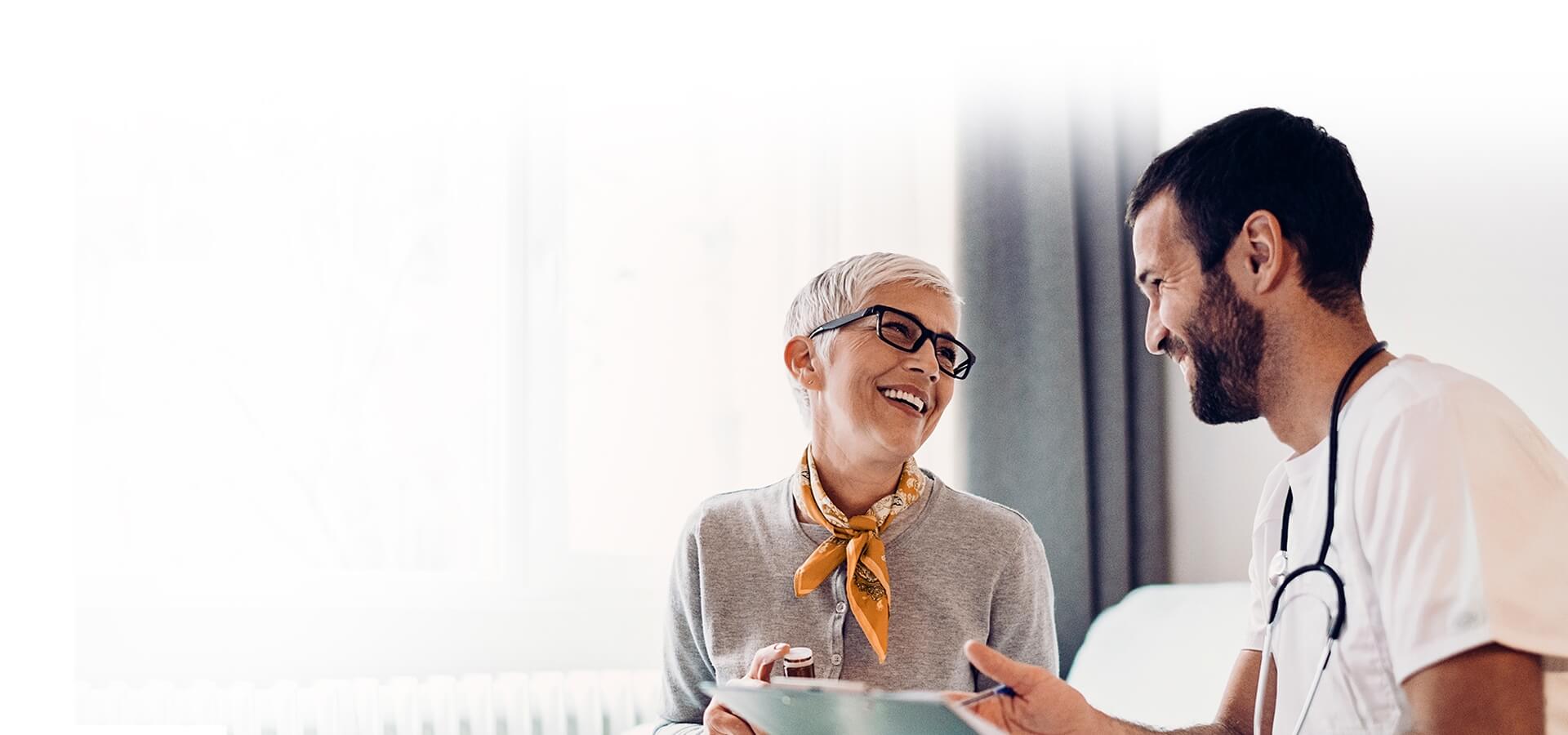 A Calming Environment
with Quality Care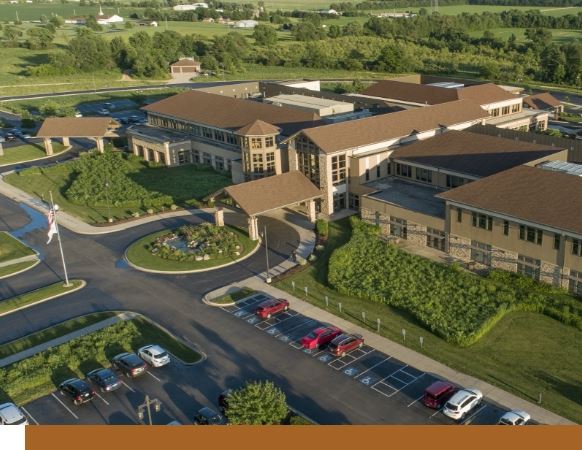 Welcome to NorthPointe Health and Wellness
NorthPointe is the first comprehensive health campus of its kind, specifically designed and owned by Beloit Health System to meet the rapidly growing healthcare needs of individuals and families in the northern Illinois area. From diagnostic services to immediate and primary care, to a medically integrated health and fitness center, NorthPointe is unlike any other health and wellness center.
View Our Campus
New Birth Center Coming Soon!
The NorthPointe Birth Center is a center of wellness for individuals and families seeking empowering, natural, and respectful healthcare.
It's Your Choice
A shared family experience is at the heart of our approach. Our team of trained midwives will lay out the entire approach to your care ensuring you feel educated and involved in all decision making, helping you navigate the birth experience. They will support you throughout the pregnancy as well as during your labor and delivery. They will assist you in bonding with your newborn, with breastfeeding, and throughout your postpartum period.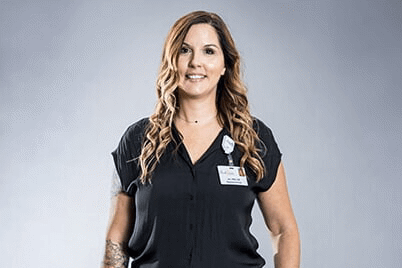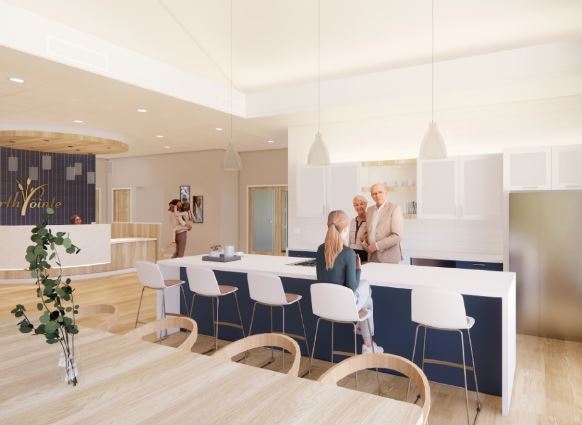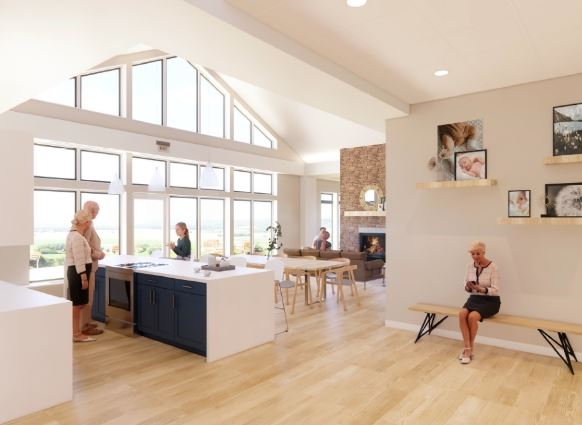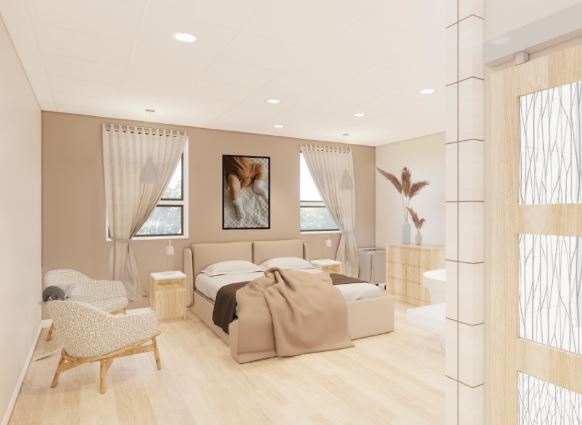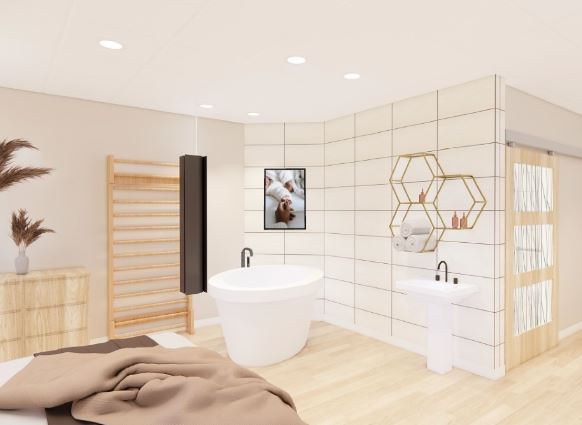 Find a NorthPointe Provider
Find a trusted NorthPointe provider to help you with your medical needs. Our highly rated NorthPointe providers are dedicated to ensure your specific needs are catered to. From same-day surgery to a day at the NorthPointe Spa, you can count on our providers to treat you with care.
View Our Providers
NorthPointe Photos & Videos