Comforting Hospice Care
When and Where You Need It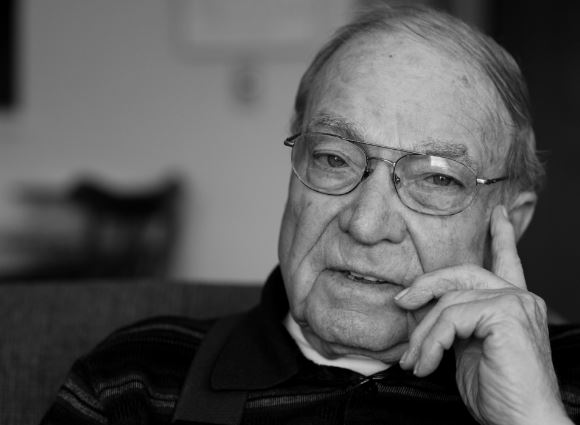 Hospice
Comforting End-of-Life Care
Hospice is specialized care designed to support you and your loved ones during an advanced illness through medical, spiritual, and emotional support services. Hospice care focuses on comfort and quality of life at the end of a terminal illness. The goal of hospice care is to enable you to have an alert, pain-free life and to make each moment of remaining life as full and as comfortable as possible. The care team consists of a physician, nurse, CNAs, social workers, chaplains, and volunteers.
Am I Eligible for Hospice?
Hospice services are available to any person whose illness has advanced to a point where he or she is no longer seeking life-prolonging care, but rather is seeking comfort and a better quality of life. To be eligible, the patient's physician must determine a prognosis, or life expectancy, of six months or less if the disease follows its normal and expected course. Beloit Regional Hospice serves patients of all ages with any advanced disease, including, but not limited to, cancer, heart disease, pulmonary disease, AIDS, Alzheimer's disease, or other dementias.
You may be ready for care from Beloit Regional Hospice or Beloit Health System Palliative Care if:
You have a life-limiting illness
You want to be in control of the types of care that you will receive
Your family needs additional support caring for you
You need relief from symptoms like pain, shortness of breath, nausea, etc.
You would like to address your feelings, worries, and spiritual concerns
Call us today and we can help you determine what care is right for you and your unique situation. You do not need a referral from a doctor to have your questions answered. The most consistent feedback we receive from patients and their families is "I wish we would have called sooner."
Don't wait for the support you and your family members need. Contact us today at 608.363.7421.
Find a Hospice Provider
Our dedicated hospice team provides the compassionate care that you or your loved ones need when and where you need it most. Our providers will come to you to ensure that you are as comfortable as possible during this time. Learn more about our home care and palliative care providers.
View Our providers
Beloit Hospice Photos & Videos