Pro-Am Golf Event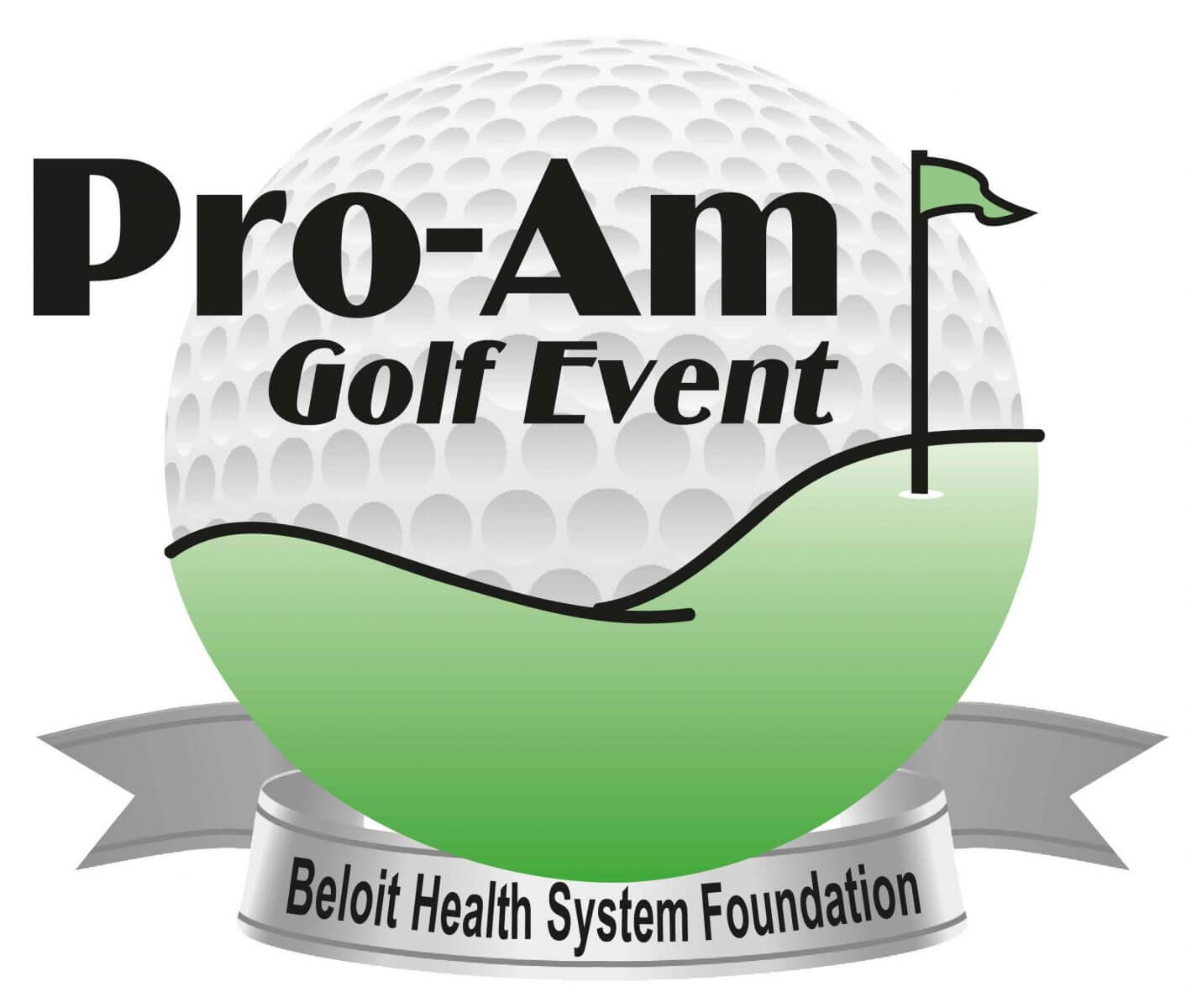 We are excited to announce the 37th Pro-Am Golf Event will be Monday, July 25, 2022 at the Beloit Club. Our Pro-Am Golf event enjoy the reputation of being one of Wisconsin's first and finest golf fundraising events! This exciting golf event is coordinated each year to provide an opportunity to bring the community together to celebrate our healthcare services. The success of this event is of great value as it is our largest fundraiser of the year.
This year's Pro-Am proceeds will support the new Birth Center at our NorthPointe campus scheduled to break ground in August and open in early 2023. The Freestanding Birthing Center is a healthcare facility that will use an alternative care model to provide services during pregnancy, labor/delivery and postpartum care where low risk patients can give birth in a natural setting. The Center will offer the comforts of home, fully equipped with bedrooms, bathrooms, family waiting room, kitchen, and other amenities, located in close proximity to medical access if necessary.
Click Here to become a Sponsor for this event.
Click Here to join us for the Dinner Party.
Thank you for your consideration in helping to make this Pro-Am Golf Event a beautiful celebration. For more information, please call the Foundation Office at 608.363.5724.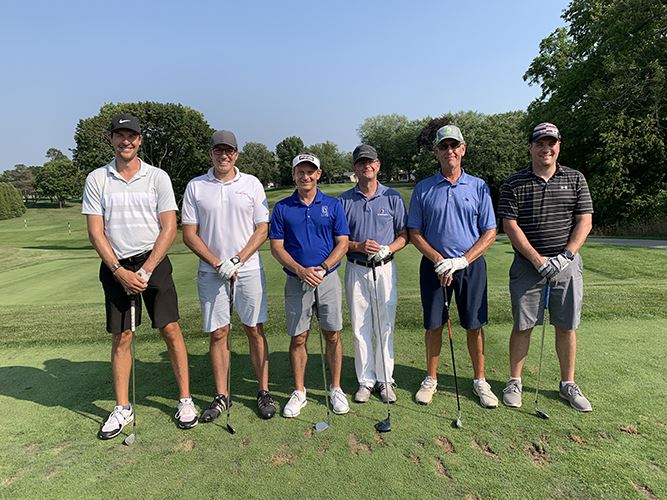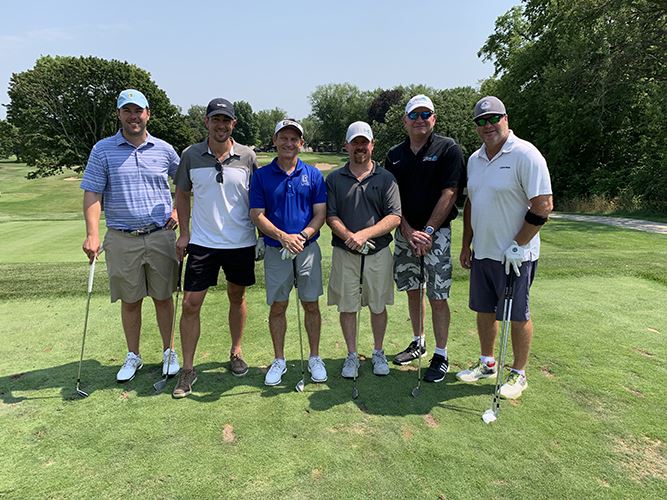 ​
​
​
​