Pro-Am Golf Event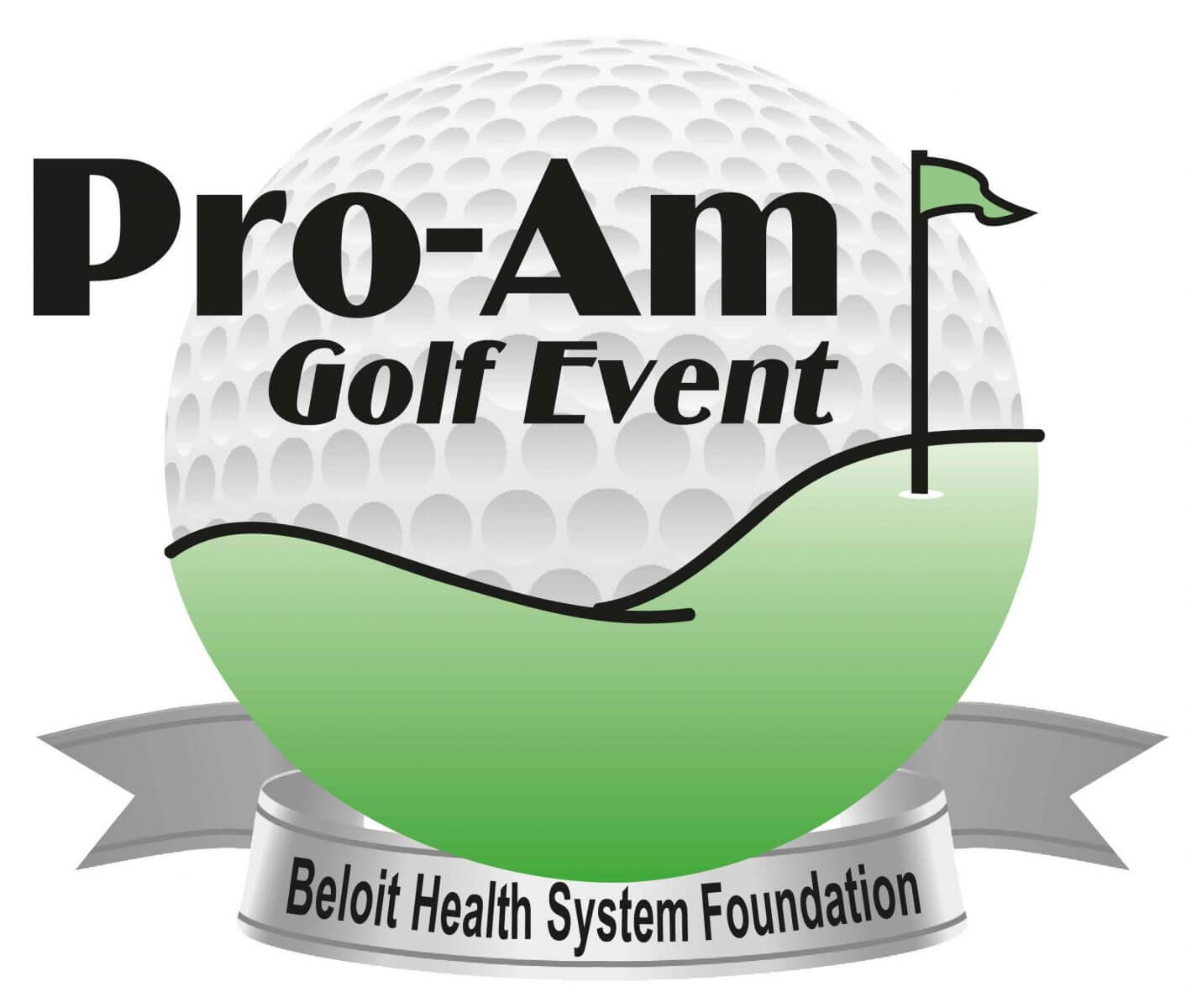 We are excited to announce the Pro-Am Golf Event will take place on July 25, 2022, at The Beloit Club celebrating our 37th Pro-Am. We have revised the golf tournament to encompass The Rock County Public Health Department's guidelines and to allow for the safety of all participants.
We understand that every single organization, business, and individual in our community has been affected by the COVID-19 pandemic. During this national health crisis, safety measures and diligent precautions remain our top priority. As the healthcare leader in our community, we are exceptionally proud of our dedicated staff and healthcare professionals who continue to work tirelessly to care for all the healthcare needs of our community. They are Healthcare Heroes.
A new year means new birth and this year, your sponsorship will help renovate the Packard Family Care Center and provide new birthing suites and the latest technology for our Stateline growing families.
Click Here to become a Sponsor for this event.
Click Here to join us for the Dinner Party.
Thank you for your consideration in helping to make this Pro-Am Golf Event a beautiful celebration for those individuals who work for Beloit Health System. For more information, please call the Foundation Office at 608.363.5724.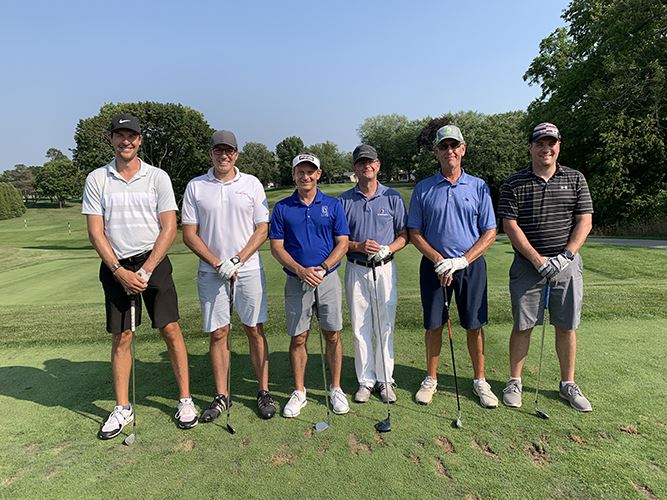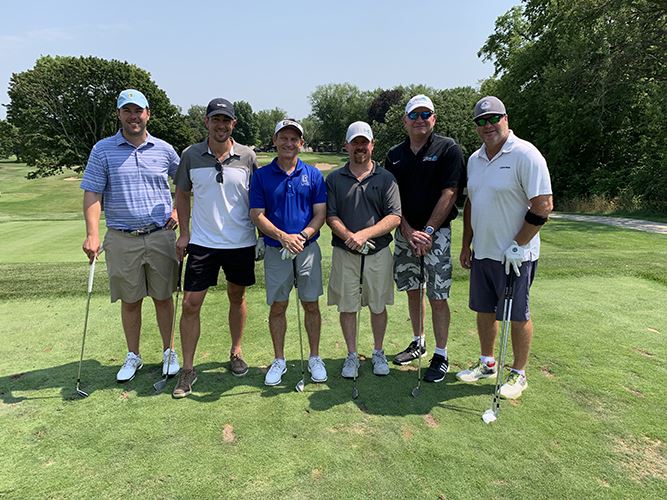 ​
​
​
​