Event Details
38th Annual Lovelight Christmas Tree Event
Categories:

Community Event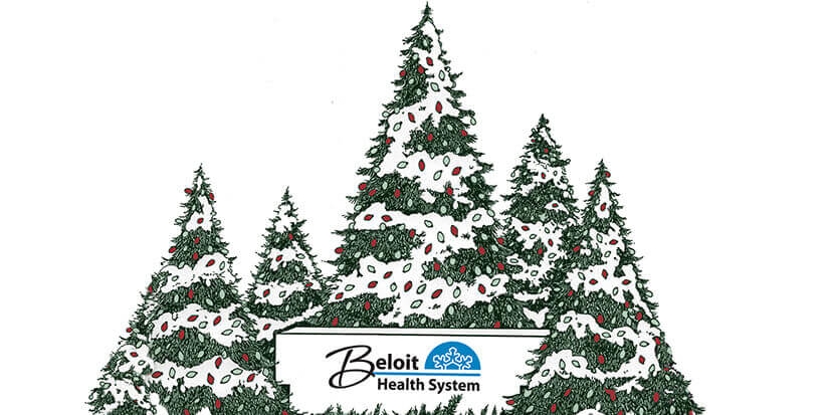 About This Event
Details:
You're invited to join us for our Lovelight Tree Lighting Ceremoy, Monday, December 6th at 6 pm, on the hospital grounds.
Refreshments will be served by the Lovelight trees.
Lovelights can be given in honor, memory or in appreciation of service.
Contribution forms are available at the hospital's front desk or by download.
Completed forms will be accepted in Community Relations through December 15.
Names for whom lovelights have been reserved will appear in the Beloit Daily News and the Stateline News December 22 editions. Names will be listed on beloithealthsystem.org/lovelights from December 22, 2021 through January 7, 2022.
Let your lovelight shine.