Event Details
Adolescent Social Skills Group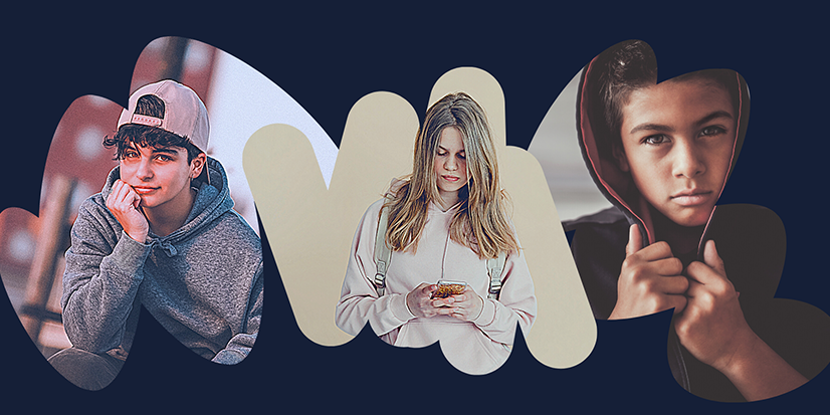 About This Event
Details:
For ages 12–17 struggling with issues such as:
• Interpersonal Skills
• Finding and Keeping
• Healthy Relationships
• Communication Skills
• Setting Boundaries
• Low Self-Esteem
• Difficulty
Therapy creates new, effective ways of communicating and building important lasting relationships. Our hope is to help instill confidence, help them learn how to overcome obstacles, and set healthy boundaries in their relationships.
Mindfulness, skills practice/demos, creative activities and open discussions are some of the few things to expect in the group.
Group meets at Beloit Memorial Hospital in the Carter Room on the second floor located near the elevator.
Facilitated by: 
Malinda Aney, MS. LPC, SAC, NCC
Taylore Martin, MSW, APSW