Docs Who Rock
The Docs Who Rock were back at it again this week providing music for our staff up in the Neece Gardens over the lunch hour as part of our Music on the Roof summer series. Dr. Donnelly (Urology), Dr. Kittah (Pulmonology), and Dr. McFadden (Orthopedic Surgery) showed off their musical talents and performed a number of great classic hits for the crowd to enjoy. Earlier this year, the doctors took to the big stage to help raise money for HealthNet of Rock County. 
Thank you Dr. Donnelly, Dr. Kittah, and Dr. McFadden for taking time out of your day to come and share your talents!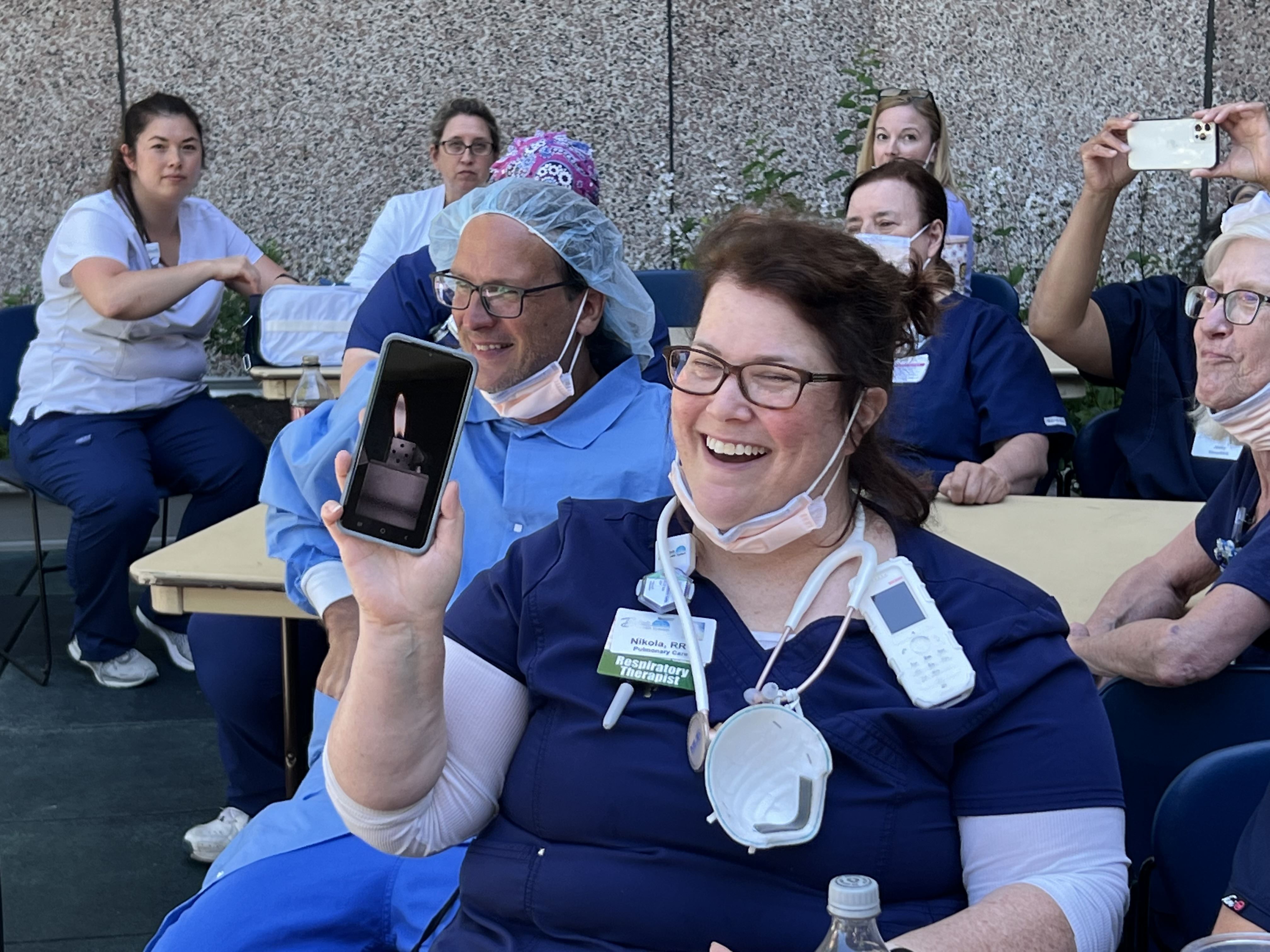 Check out their performance at the "Docs Who Rock" HealthNet of Rock County fundraiser below.