BHS Announces New Executive Director of Foundation, Marketing and Community Relations
Category: News
Posted On:
BELOIT, WI. — Tami Kellerman joined Beloit Health System (BHS) on November 30, 2020, as the Executive Director of Foundation, Marketing and Community Relations.
Ms. Kellerman comes to BHS from Agrace Hospice and has over 20 years of experience in the non-profit arena and organizational development. She has been instrumental in developing organizational initiatives to meet the needs of the community while fostering community partner relationships to identify new and emerging collaboration opportunities. She has held numerous leadership positions within the Stateline area and currently serves on the Board of Directors for the YWCA of Rock County and as Vice President of the Rockford Network of Professional Women.
Kellerman is a graduate of the University of Northern Iowa with a BS in Psychology and a minor in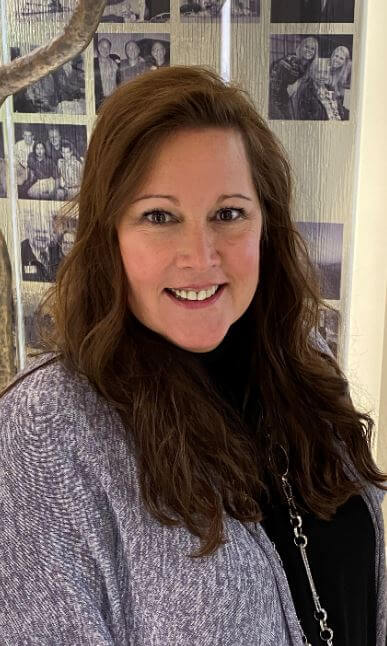 Journalism. She has her Master's in Public Administration from Valdosta State University and is pursuing a certification as a Certified Fundraising Executive (CFRE), a distinction held by less than 6,000 non-profit executives.
Ms. Kellerman has three children and will be transitioning from her home in Loves Park, IL to the Roscoe/Rockton area. Her extensive professional experience will be significant in the BHS Foundation's continued growth.
"I am honored to be a part of a community hospital dedicated to providing the best care possible to our patients and their families," commented Tami Kellerman.
About Beloit Health System
Beloit Health System is an independent community health system serving northern Illinois and southern Wisconsin. We offer world-class facilities and services to improve the overall health of the communities we serve with cornerstones for quality, engagement, integrity, and patient satisfaction.
For more information, please contact Megan Goggin, Manager of Marketing and Community Relations at 608.363.5714 or email mgoggin@beloithealthsystem.org.