Event Details
Giving Tuesday
About This Event
Details: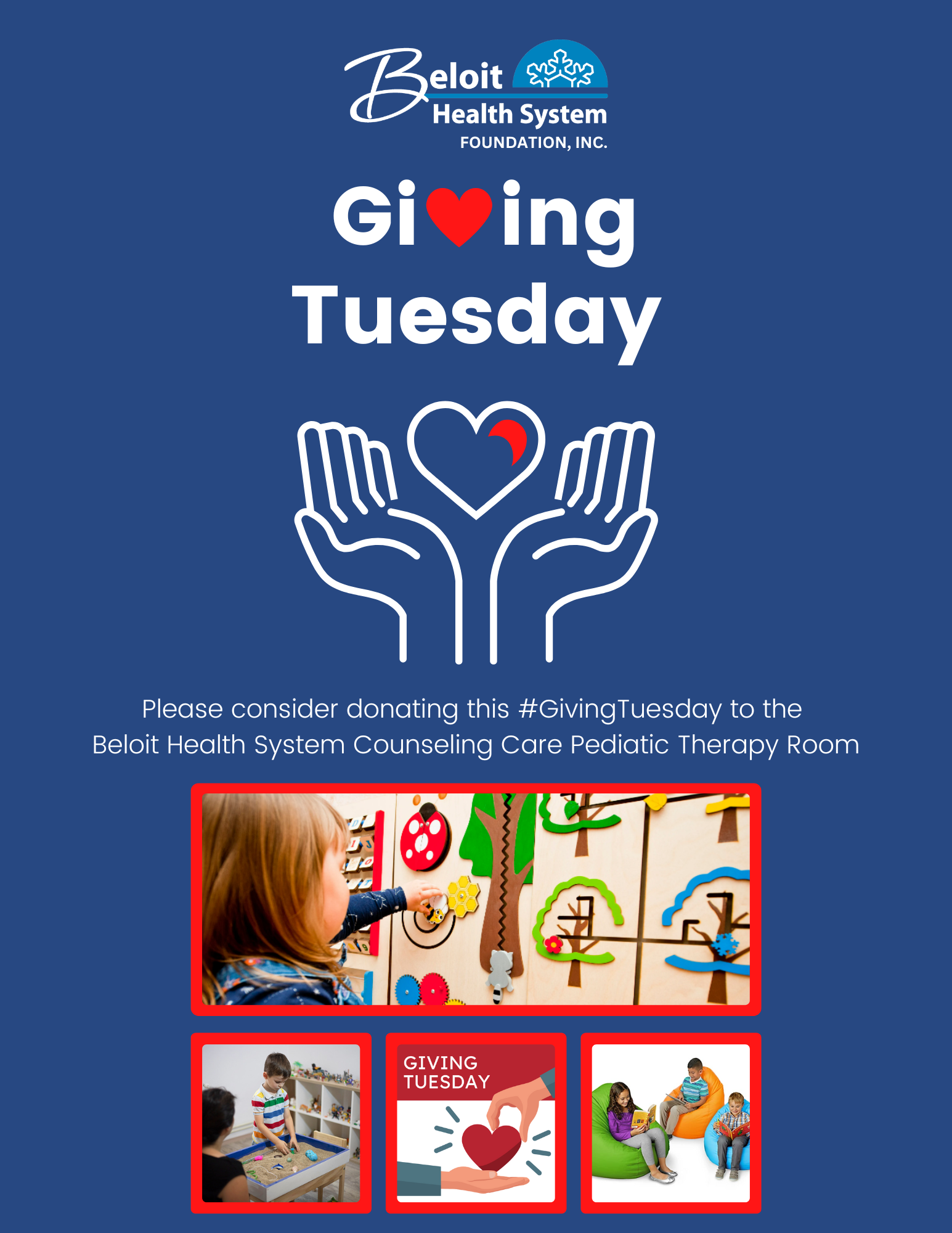 This #GivingTuesday please consider supporting our Counseling Care Pediatric Play Therapy Room. The Counseling Care "Playroom" was created in 2003 and is in need of updating. This redesigned space will provide a safe space for children to express themselves to their counselors and learn to understand their emotions.
Below are a few examples of what we would like to add to our Therapy Room to help children improve their focus and understanding of how to overcome their fears and feelings.
Sensory Walls Can
Increases concentration and focus attention
Promotes atmosphere exploration where children can enjoy
Develops the concept of cause and effect
Develops language and communication stimulation
Promotes social interactions with teachers and peers
Results in more calmness and lower aggressive behaviors
Increases opportunity for self-awareness and making choices
Promotes sharing and turn taking skills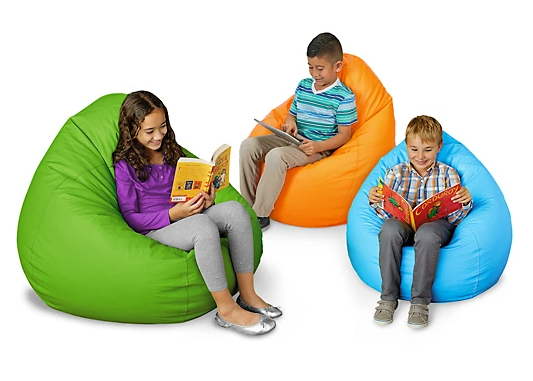 Practitioners who work with special needs individuals and children have found that the even pressure of the bean bag instills self-regulating emotions and calms the nervous system. It reduces hyperactivity and decreases the chances of stress and/or anxiety attacks.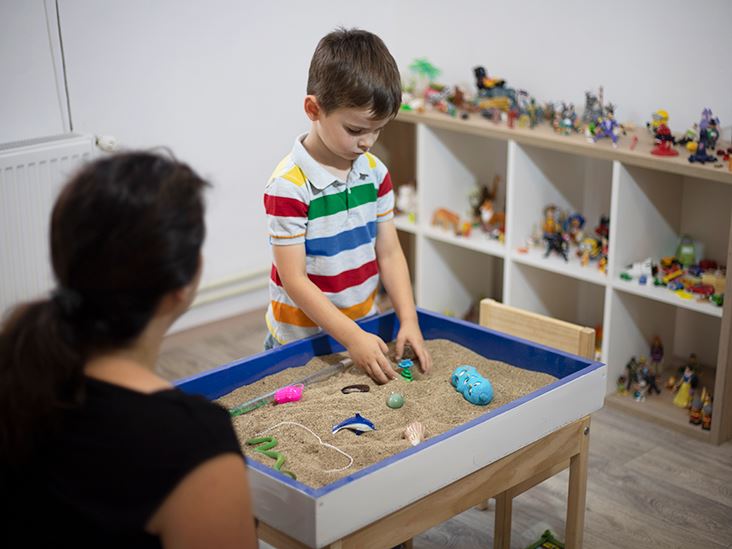 If a child is often hyperactive or anxious, a sensory table can have a calming effect them. The objects on the tables tend to capture children's attention and engage their minds. The kids are presented with strange objects like clay, new textures like rice, and alluring smells like popcorn. This engages and calms them.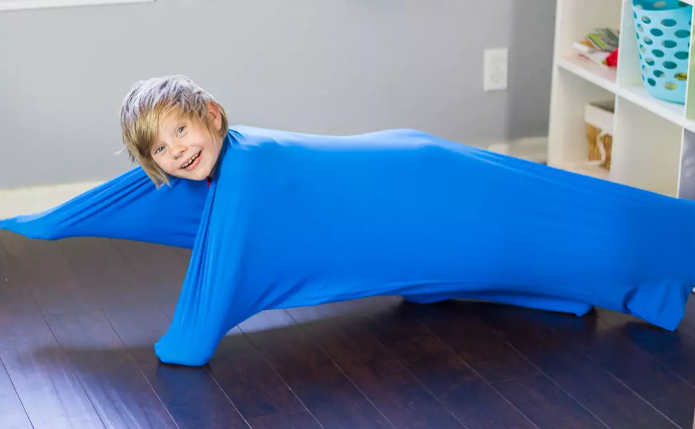 A body sock is a sensory room product that provides a calming effect. It's made of breathable and stretchy material that can be worn even while sleeping. A body sock also promotes
Self-calming
Balance
Body awareness
Imaginative play
Visual and motor coordination
With the money given to this campaign, we will be able to purchase new equipment such as:
Kid Friendly Furniture
Sensory Toys
New Carpet
Storage/Book Shelves
Bibliotherapy Books
Puppets
Art Supplies
We appreciate your support!
According to the SAMHSA, in Wisconsin, 55.1% of youth with major depression do not receive any mental health treatment. Nation wide, 60.3% do not receive treatment.
We appreciate your support! Together, We Advance.
To make a contribution today, please fill out the form below.
You can also click the "Join the Movement" link and share on social media using the hashtags #givingtuesday #bhscounselingcare
Join the Movement and share with your friends
For more information about the Beloit Health System Counseling Care Programs please call 608.364.5686