Event Details
39th Annual Lovelight Tree Lighting Ceremony
Categories:

Community Event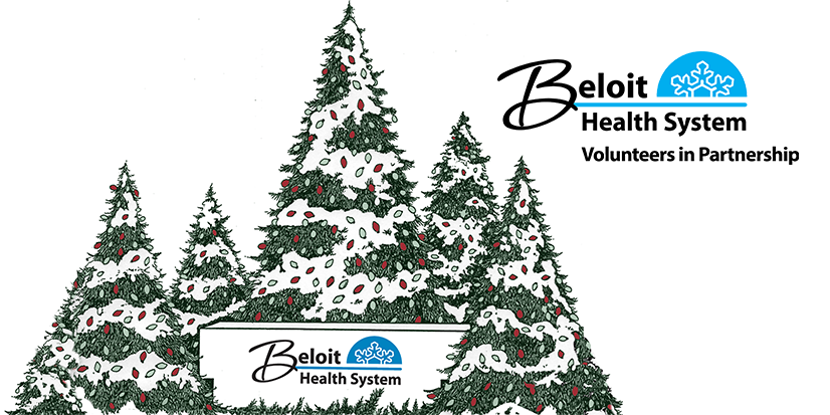 About This Event
Details:
Let Your Lovelight Shine at the 39th Annual Tree Lighting Ceremony on the hospital's grounds.
Honor a loved one with a light on the trees in front of the hospital. Contribution forms can be downloaded at beloithealthsystem.org/lovelights. Forms are also available at the Hospital's Front Desk. Completed forms will be accepted in Community Relations through December 12th.
A donation of $5 per name is requested. Names for whom lovelights have been reserved will appear in the Beloit Daily News and the Stateline News December 21 editions. Names will be listed on beloithealthsystem.org/lovelights from December 21, 2022 through January 6, 2023.
We at Beloit Health System, wish you a very Happy Holiday Season.